Do you want to tap into new markets, grow internationally and do you want to do this in the Russian-speaking world? You do not have any business relations with Russia yet but you would like to sell your products there as well? You already run Russian campaigns on Google Ads? Or you would like to target Russian-speaking Yandex users in Germany?
All this is possible with Yandex Direct – you just have to know how. Clicks digital selects the right bidding strategy, the right keywords and using the right levers – for your turnover and success!
Team up with us for the ideal Yandex strategy!
How our experts can help you
Our service as Yandex Ads agency
From the individual test campaign to comprehensive support
Search Engine Advertising (SEA) offers the opportunity to become more visible as a company and to address new customers at the right moment. The Yandex market share is 44.23%. These users would be lost to you if you only rely on Google. Whether you would like to find out by potential analysis if Yandex Ads are suitable for you, would like to test the potential in a test campaign or would like to develop new customer groups with Yandex Ads in the long term – we have the right solution for you.
Perfect adjustment to the Russian-speaking online market
The focus on Russian-speaking target audience is the core of Yandex Ads. We therefore, adapt your online ads ideally to the mentality, language, location and search habits in Russia or neighbouring target markets. For this purpose, we perfectly coordinate the approach and targeting.
Our certified experts know how to reach your target group
Clicks digital is a Google Premium Partner – this, however, does not mean that we are only familiar with these advertising networks. With us you can rely on the concentrated expertise of our SEA managers and this includes Yandex search engine advertising.
Case studys
Our success stories
HIGHLY ACCLAIMED
Several awards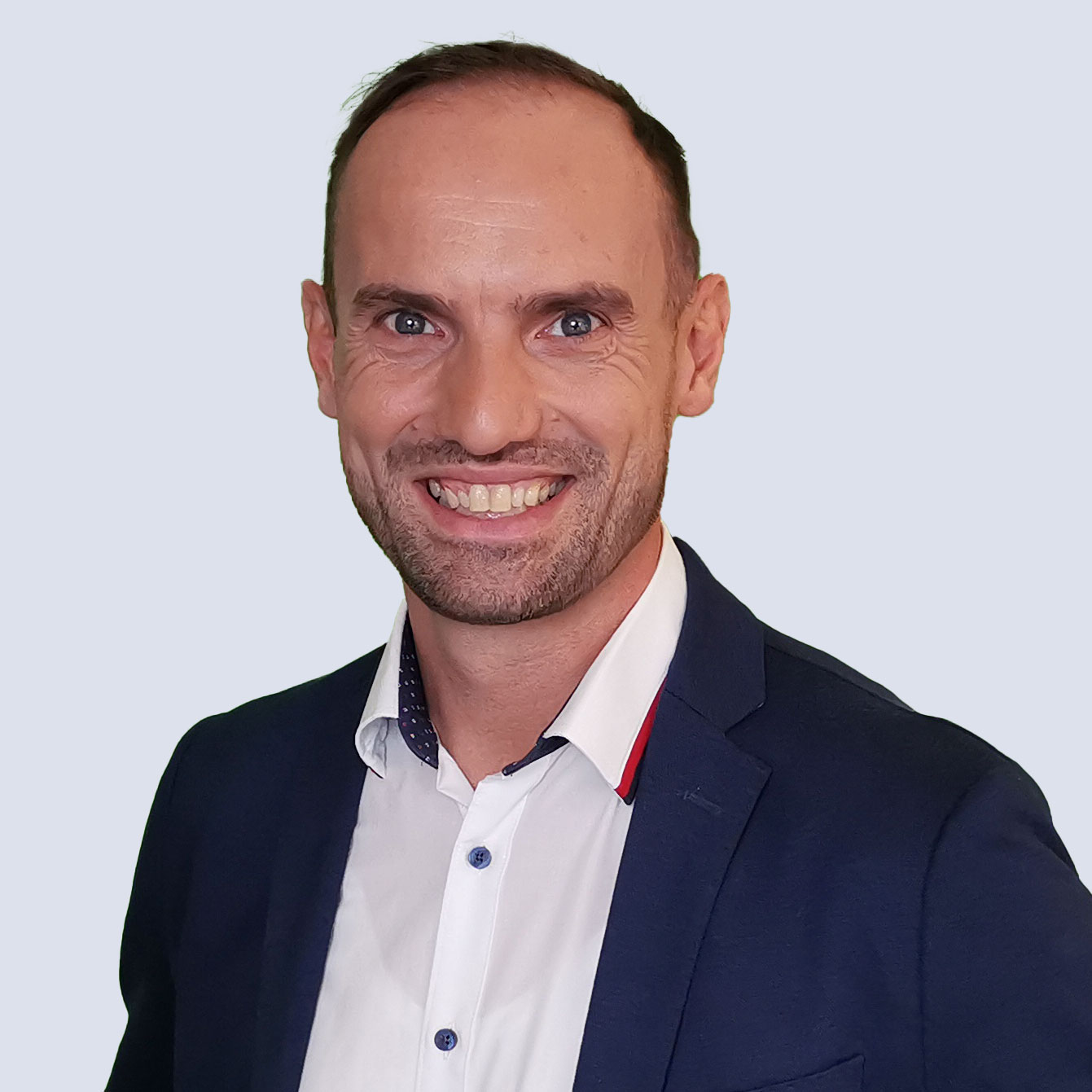 Yandex as the Russian counterpart to Google is particularly interesting for companies that want to expand their scope and sales in the Russian-speaking market. However, Yandex Direct not only differs from Google Ads linguistically, it also has its own challenges regarding advertisements. Keeping a complete overview is not easy - but that's exactly what we are here for!
Björn Frasiak
CEO at clicks digital
Everything you need to know about Yandex Direct
How does Yandex Direct work?
Who are Yandex Ads suitable for?
What distinguishes clicks digital in Yandex Ads management?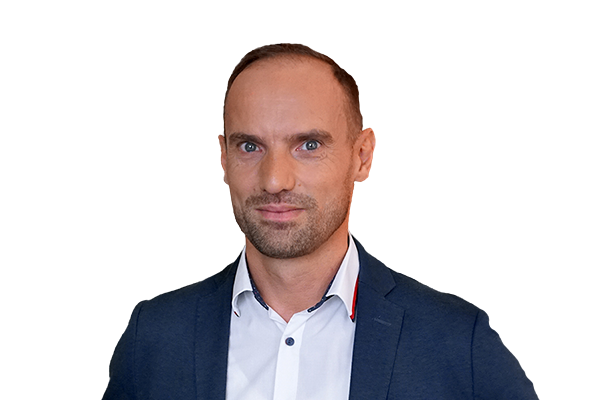 Get in touch with us now
Would you like to find out more about us, request an offer or a non-binding consultation?
Then please feel free to contact us – we will get back to you immediately!
Your Björn Frasiak and the entire clicks-Team