How much time do you need to create reports – e.g. in Excel or PowerPoint? Do you constantly have to struggle through the masses of Google Analytics reports to get to the information that is important to you?
With Data Studio, data visualisations and dashboards have become very important in online marketing. Google Data Studio reports can be shared very easily and you can now give all your stakeholders access to the data from web analytics, Google Ads or your shop system. We can help you build a Google Data Studio dashboard that is aligned with your business goals and provides you with real-time figures.
Get started now with Google Data Studio!
Our services for Google Data Studio
How can we help you with Google Data Studio?
Delve deep into your data
We create individual KPI dashboards for different people and teams in your company, which present the right information very clearly. We use various data sources, such as Google Analytics, Google Ads or social tools, to provide you with a holistic overview of the success of your online marketing measures.
Gain more knowledge about Google Data Studio
You want to know how Google Data Studio works and how you can use it to create a custom Google Data Studio dashboard? You want to link your data sources independently, but don't know exactly how it works? In our Data Studio workshops, you'll become familiar with the tool from scratch and learn what you need to pay attention to in order to create meaningful dashboards.
Identify the performance of your KPIs
Only if you can see the performance of your data at a glance can you know how successful it is. Our Data Studio experts will help you to establish the necessary data connections. They bring together data from all the sources that are critical to your KPIs.
Become even more successful
Which online marketing measures are worthwhile for you to generate more leads, customers or conversions? That's what we find out during consulting and from there we develop a concept with various disciplines during the consulting process which fits you and your company goals.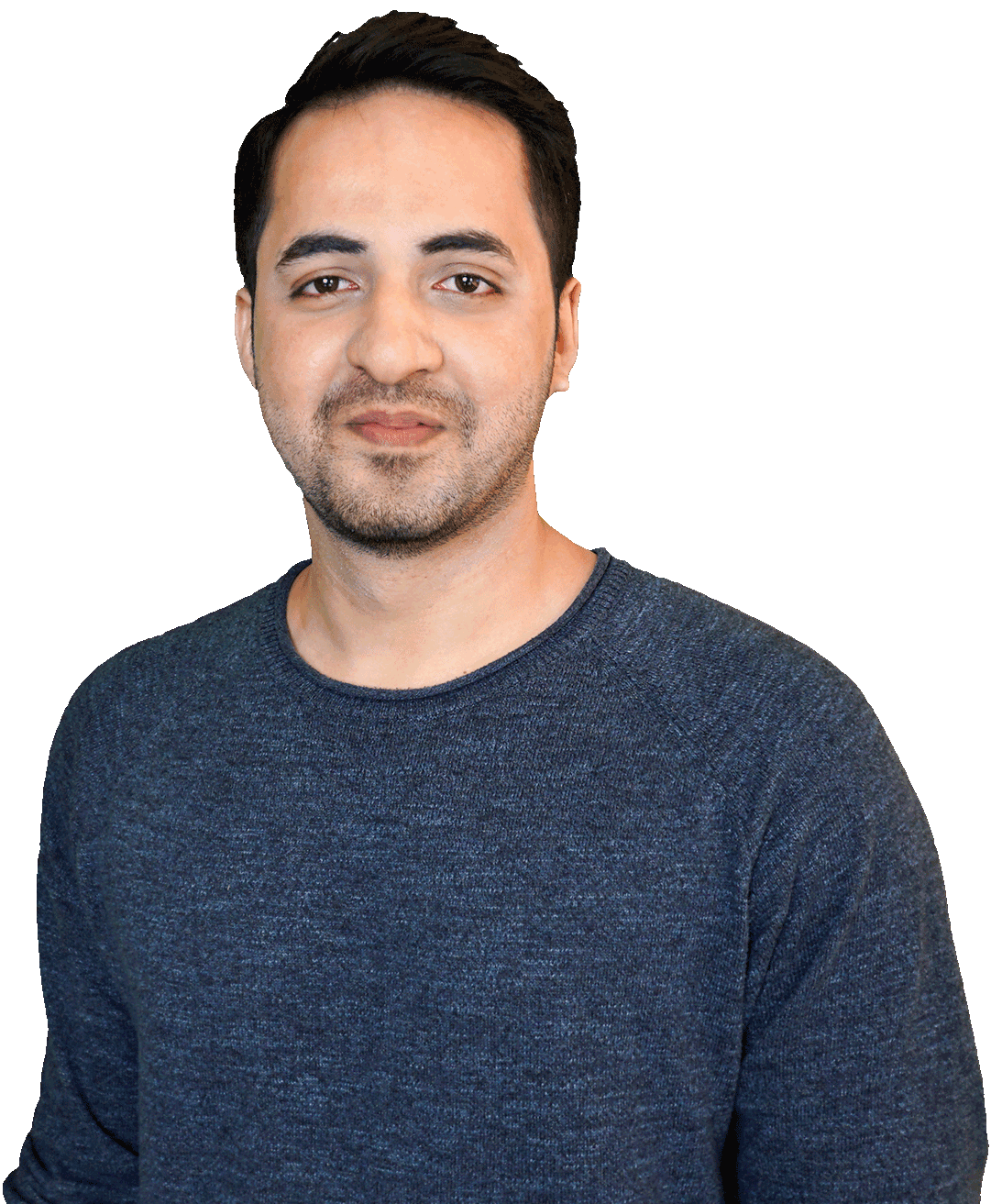 With Google Data Studio we have the possibility to make important data from web analytics easily accessible to everyone in your company. This even allows people without a deeper understanding of web analytics to work in a data-driven manner.
Ahsan Ali
Team Digital Analytics at clicks digital
HIGHLY ACCLAIMED
Several awards
What you need to know about Google Data Studio
What is the process of creating a Google Data Studio dashboard?
What about data from your CRM, shop system or e-mail marketing tool?
Why is it worth using Google Data Studio?
How can we support you as a Google Data Studio agency?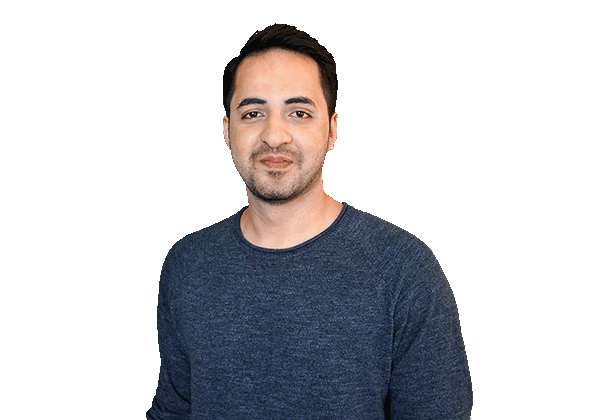 Get in touch with us now
Would you like to find out more about us, request an offer or a non-binding consultation?
Then please feel free to contact us – we will get back to you immediately!
Ahsan Ali, Team Digital Analytics