Did you have to do without certain functions in your shop system until now because they were simply not available? Does your online shop take too long to load and therefore cause customers to opt out? Is your design outdated and should urgently be revised? It's not easy to meet the ever-changing demands of your target group – we can help you give your customers exactly the shopping experience they deserve. With the right shop system based on Magento 2 or Shopware 6, a data feed optimisation or even the appropriate Magento and Shopware interfaces, as well as individual configurations, we increase your efficiency and get you to your goal.
Use the potential of digital business!
Our services as an e-commerce agency
Together we make your online business successful
Stay up to date with the latest technology and benefit from the professional expertise of our development team. We analyse and evaluate your existing shop and find exactly the right things to do to achieve your business goals. Together, we develop the appropriate e-commerce solutions for your B2B shop, your B2C platform or your e-commerce project, which exactly meets your requirements and those of your customers.
E-commerce development - What you should know
What does e-commerce development mean?
What advantages does e-commerce development offer?
How can an e-commerce agency help you?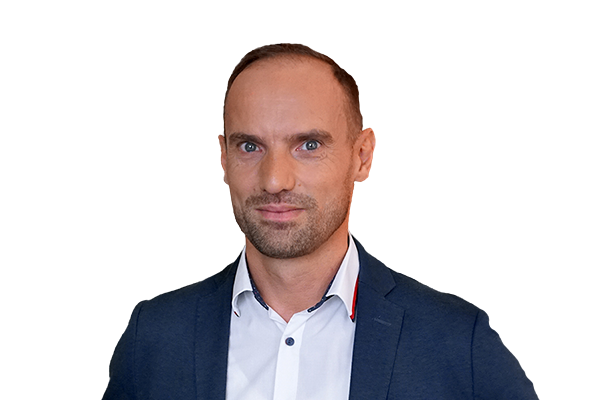 Get to know us now
Would you like to find out more about us, request an offer or a non-binding consultation?
Then please feel free to contact us – we will get back to you immediately!
Björn Frasiak, Digital Strategist clicks digital GmbH