You are not sure how to use your advertising budget, which campaigns are the right ones for your marketing goal or how you can actually exploit the full potential of Google Ads (formerly: Google AdWords)? No problem, because that is what we are here for. From local Google Ads ads to international advertising campaigns – as a certified Google Ads agency and Google Ads Premium Partner, our experts know exactly which measures will lead you to success!
More enquiries, more customers, more turnover? Let's get started!
Our services as a Google Ads agency
Learn how our experts can help you
From account setup to Google Ads optimisation
Google Ads require intuition when creating and optimising campaigns to avoid this becoming a costly and unprofitable venture. Regardless of whether you already run Google Ads or want to develop the advertising channel anew: Our PPC managers draw on their knowledge from thousands of Google Ads created to achieve your goals. From setting up the advertising account, to monthly support, to SEA workshops for all of your Google Ads questions – we tailor our services to your exact requirements!
The right Google Ads for your individual goals
The classic Google Ads text ads guide you to success with only three lines, display ads address your target group visually and with remarketing Google Ads you will be remembered by your target group. You see, Google Ads offers you many possibilities to achieve your goal. We know exactly which advertising works for you and are looking forward to achieving or even exceeding your desired performance with Google Ads!
Become more well-known internationally with Google Ads
Do you want to expand your business internationally and also address new customers in other countries? We know the appropriate means to support you! Our certified SEA experts know what to look out for in Google Ads in other countries. That's because it takes more than just translating existing ads. Conception, creation, implementation and optimisation – just let us put in all the effort.
Flexible, transparent and fair
With our help, you are always in the picture about what we are currently doing to generate more sales, customers or leads for you. In clearly arranged reports, we put all the relevant facts and figures on the table – because at clicks digital, we place great emphasis on transparency and openness. Of course, this also means that you always have full access to your SEA account, whether you bring it with you or we create it for you.
Benefit from our direct line to Google
Already some years ago we were awarded Google Premium Partner status by Google. This gives us access to exclusive beta tests in Google Ads, gives us a direct contact person at the search engine giant and gives us exclusive insights with Google workshops. Of course we do not keep this knowledge to ourselves, but use it directly to your advantage!
HIGHLY ACCLAIMED
Several awards
Everything you need to know about Google Ads
How does Google Ads work?
How much does a click on Google Ads cost?
What makes clicks digital special as your Google Ads agency?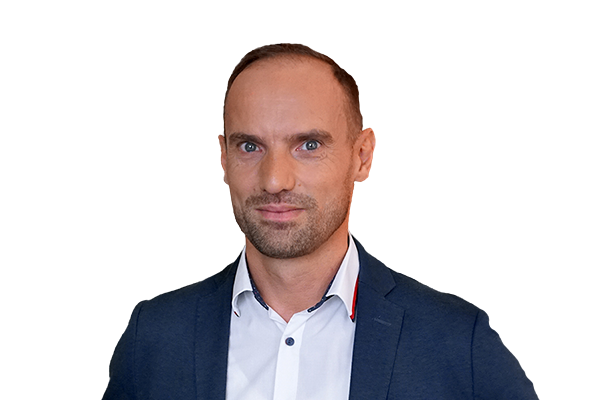 Get in touch with us now
Would you like to find out more about us, request an offer or a non-binding consultation?
Then please feel free to contact us – we will get back to you immediately!
Your Björn Frasiak and the entire clicks-Team