Know right away which social platform your target group is frequenting: Is it still Facebook or already now TikTok? Is it Xing or maybe LinkedIn? Social media advertising is becoming more and more complex – but at the same time offers you enormous potential. Users in Germany spend around 80 minutes a day in social networks. So it's high time they see your ad during this time – we can help you!
Place successful social ads with us now!
Our services as a social advertising agency
How our experts can help you
From strategy to goal
With your goals in mind, we develop the right strategy for your social media advertising. This also includes determining which channels you should be present on. Instagram, Facebook or LinkedIn – our experienced experts create the right roadmap to get you to your goal!
You can hardly address your target group more precisely
You will hardly find target group data as detailed as via social networks. Age, gender, hobbies or regions and countries – together with you, we will  narrow down the ideal target group of your social media advertising, avoid waste coverage and thus increase the efficiency of your campaigns!
We make your social ads an eye-catcher
In order to generate attention with ads on Facebook, Instagram & Co. several factors are relevant. If you decide to put the campaigns in our hands, you can be sure that we always have the right balance of budget, ads and target groups in mind. Our in-house design team takes care of your all-round carefree package and makes your social media advertising an eye-catcher!
With a personal contact for better performance
Continuous optimisation makes your social ads even better. Your personal contact person adapts bids, design and the entire social media advertising campaign to new circumstances and developments. Every optimisation and every A/B testing serves only one goal: your success!
An individual dashboard that gives you an overview of everything
Advertising on social media offers many analysis possibilities. But you probably don't have the time or inclination to spend hours going through the figures and statistics. We can take care of this for you and create an individual dashboard with which you can see all relevant figures and developments at a glance!
We pass on our knowledge to you
Do you have questions about social media marketing or specifically about social ads? Then our experts are there for you. We have an open ear for your challenges and take the time to help you. Whether in regular SEA consulting or in a one-time SEA workshop – let us talk about your questions!
HIGHLY ACCLAIMED
Several awards
Our Social Media Advertising Specialisations
We place your campaigns on these channels
Facebook
Is your target group on Facebook and you want to generate more attention beyond your news feed posts? Then work with us to create ads on Facebook – from a clever strategy to the implementation!
Instagram
Are you looking for qualified personnel or do you run an online shop? Then you should let us advise you on Instagram Ads. Especially the visual ads in the feed or in the stories stay in people's heads and ensure a targeted approach to prospective buyers and customers. Start now!
LinkedIn
Do you want to make a name for yourself in the B2B sector, are you looking for new business partners or junior staff for your company? Rely on LinkedIn Ads – they pay off especially for your brand awareness.  Full cost control and targeted targeting – LinkedIn is waiting for your ads!
YouTube
The world's second largest search engine offers an enormously high scope. Just one reason why you should put ads on YouTube. Rely on our expertise for your YouTube ads from creation to optimisation and transparent evaluation. What are you waiting for?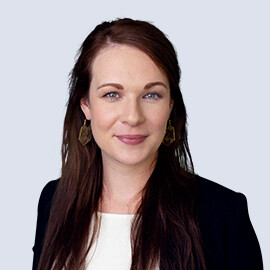 Successful social media campaigns need ads that are tailored to your target audience. We know the social networks inside and out and look forward to helping you reach new fans and customers on Facebook, LinkedIn & Co.!
Franziska Dirks
SEA & PPC Manager at clicks digital
Everything you need to know about social media advertising
What is social media advertising?
Why should you place social ads?
What does advertising in social media cost?
Why should you rely on the experts at clicks digital for social ads?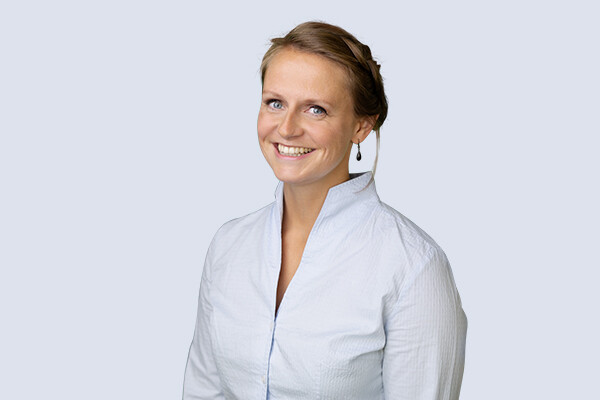 Get in touch with us now
Would you like to find out more about us, request an offer or a non-binding consultation?
Then please feel free to contact us – we will get back to you immediately!
Stephanie Pichler, Teamlead PPC