You have installed Google Analytics, but feel that you are not yet using the data adequately to be more successful? Or do you feel that the data in Google Analytics does not reflect your business goals? Do you have difficulties in obtaining information from the web analytics tool?
Then you are in good hands at clicks, because we support you in taking advantage of the opportunities offered by Google Analytics. Whether it is with the implementation of tracking or data quality control – our experts are at your side!
Take your business forward with Google Analytics!
Our services as Google Analytics agency
How we help you to succeed with Google Analytics
Planning and implementation of tracking
You want to know exactly where your visitors spend most of their time on your website and whether your advertising campaigns are successful? For this you need tracking systems that reveals your users' behaviour to us. Together we define the data points, segments and metrics you need in Google Analytics. Then we implement the trackings together with your programming department.
Account setup and data quality control
How can you achieve high data quality despite cookie banners? We increase your acceptance rates with well thought-out optimisation of your cookie banner and at the same time take care of the setup of tracking tools and codes. As web analytics experts, we also know how search engines are handled correctly and rank your traffic correctly – thus we effectively increase your data quality!
Become a Google Analytics professional
You want to refresh your knowledge of Google Analytics and learn how to use the tool for yourself? In our web analytics workshops, we will show you how Google Analytics and its key figures work, highlight the basics of page views and events, introduce you to the analytics techniques and explain the techniques of attribution.
Understanding visitor behaviour and using it to your advantage
You already use Google Analytics and have implemented all necessary trackings? Very good – now all that remains is to correctly interpret the visitor behaviour on your website and gain useful insight for you. As a Google Analytics agency, we would be happy to support you in working with Google Analytics as part of our consulting services.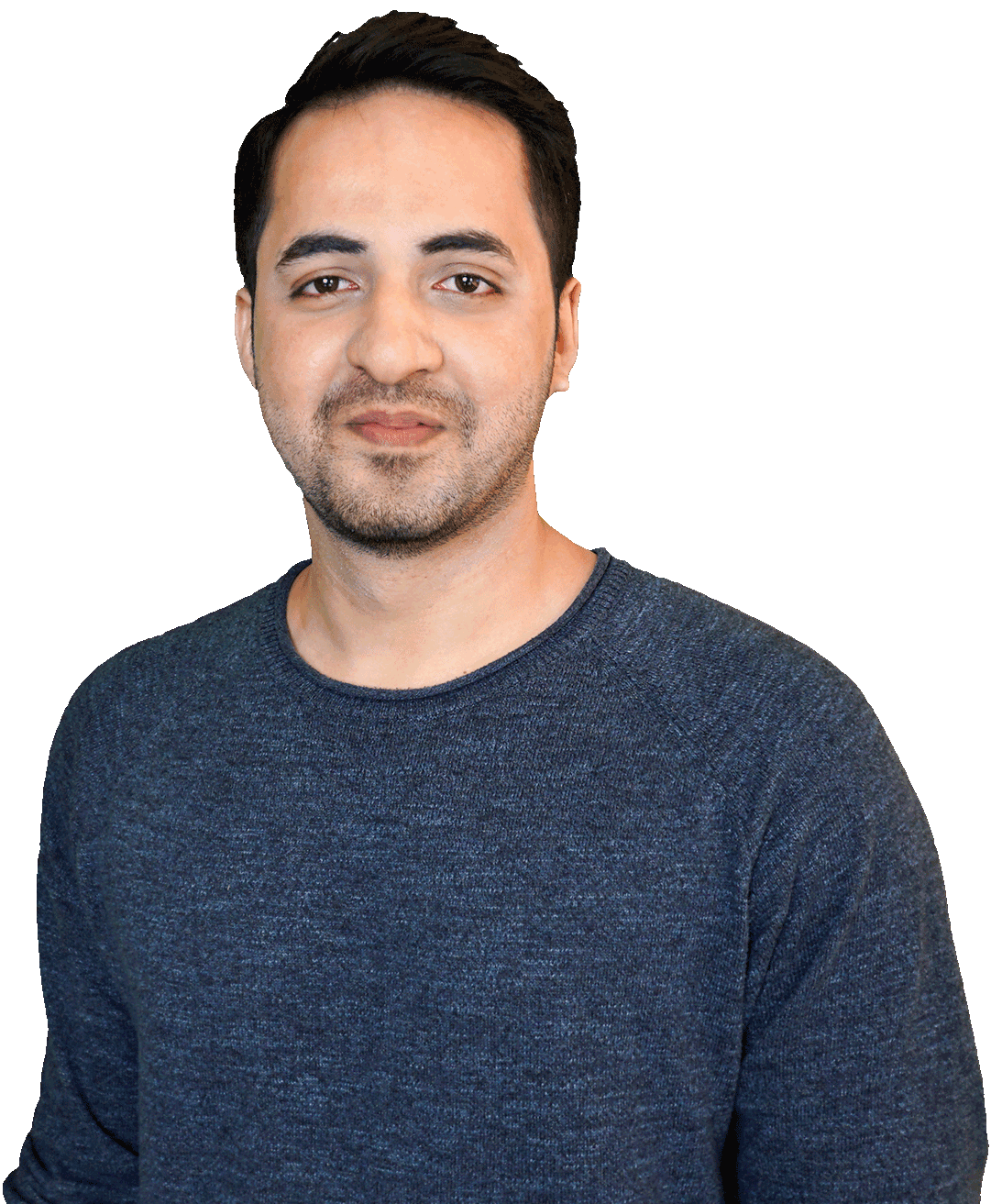 Everyone wants to make their online marketing more successful in a data-driven way. With Google Analytics we can achieve exactly that for your website and app.
Ahsan Ali
Team Digital Analytics at clicks digital
HIGHLY ACCLAIMED
Several awards
Google Analytics: Here's what you should know
How does Google Analytics work?
What are the advantages of working with Google Analytics?
Why should you work with a Google Analytics agency?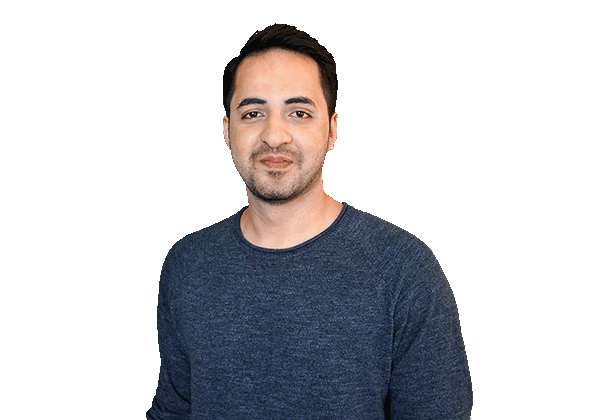 Get in touch with us now
Would you like to find out more about us, request an offer or a non-binding consultation?
Then please feel free to contact us – we will get back to you immediately!
Ahsan Ali, Team Digital Analytics