Even though it is often said that data is worth its weight in gold, this does not automatically apply to all data you collect in web analytics. Invest your online marketing budget wisely and reach your target group directly with data-driven marketing.
We accompany you on the path to evaluating your online marketing measures according to company-relevant key figures and thus find out which measures really lead you to your goal. Our experienced web analysis experts know exactly what is important and provide meaningful data with the right tracking. Since you also need to understand and evaluate this data, we are happy to create customised dashboards based on your wishes and needs.
Analyse and measure your success with us!
Our services as a web analytics agency
This is how we support you target-oriented in your web analytics
Towards your goal with the right plan
You want to measure your website objectives and save unnecessary costs? For this purpose, we develop a plan together, because without an objective every web analysis is useless. Before you start collecting data about the usage of your website, you should clarify which data you need for which purpose. In a joint workshop, we work with you to develop your individual web analysis requirements and translate them into possible tracking scenarios. Subsequently, we create a measurement plan in which all agreed objectives are translated into concrete tracking scenarios and summarized.
Tracking – implementation & documentation
Then the implementation of the tracking plan which we've worked out with you commences. To do this, we work out the technical tracking requirements and coordinate this with your IT. For the tracking implementation we prefer to work with the Google Tag Manager, which minimises the technical input for the tracking and relieves your IT resources.
After the technical input, we integrate the tracking with Google Tag Manager on your site. To give you an overview of our adjustments, we document them clearly in a tracking log.
Ask your web analytics questions
You are already collecting data about visitor behaviour on your website, but you are not yet able to gain enough insight from it? During our web analytics consulting we help you to analyse and interpret the data and support you in your daily work with Google Analytics, Google Tag Manager, Google Data Studio or Google Optimize. Benefit from our experience as a web analysis agency and let us advise you.
Creation of dashboards
Are you looking for fast reports that show you the figures you need immediately? Do you also want to use data connections to different sources to keep track of your KPIs? A dashboard with the most important information about your site visitors is a great help here. We use the visualisation possibilities of Google Data Studio and take care of the creation of a dashboard individually tailored to your needs.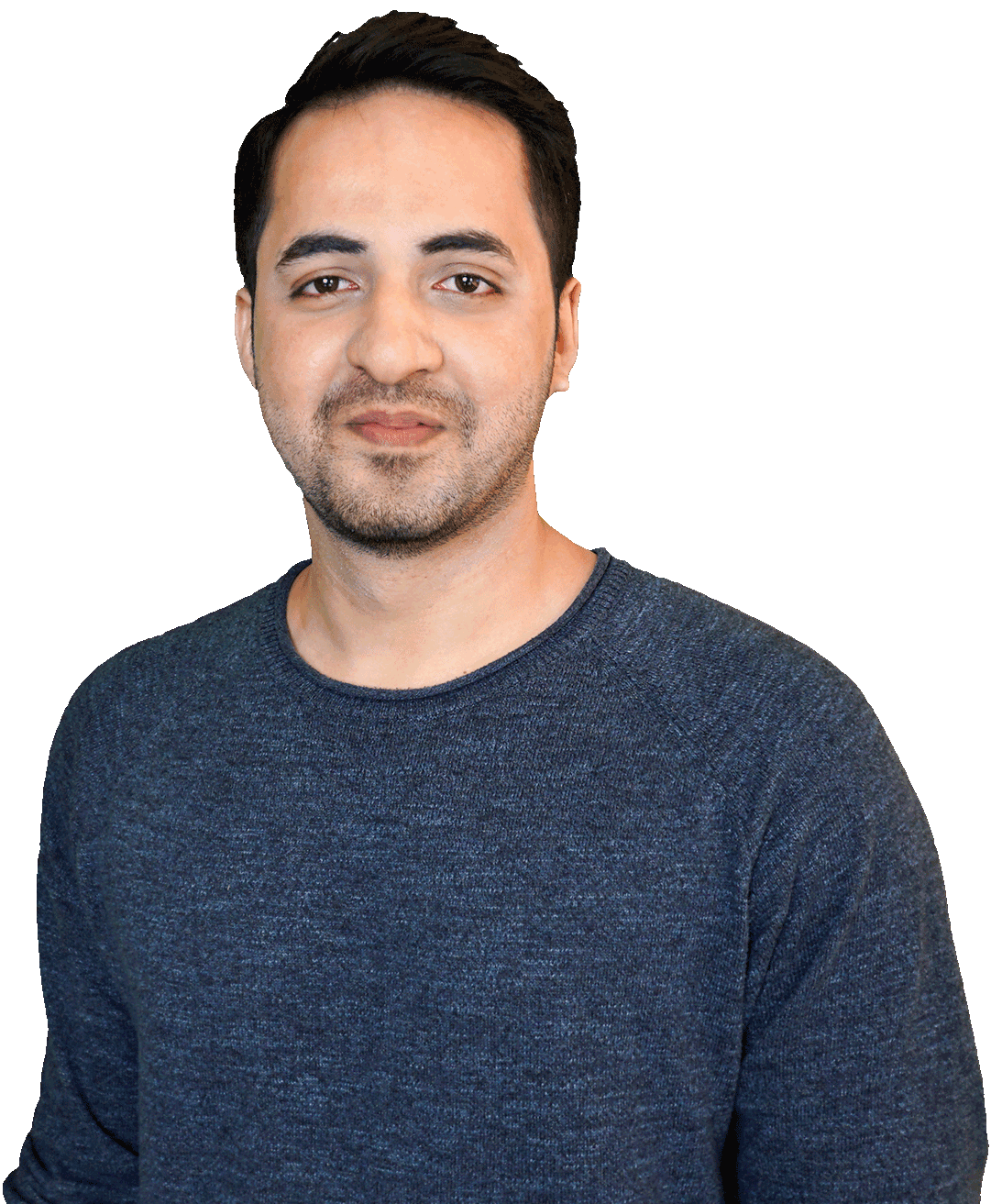 Over half of your marketing budget is wasted money? Let us find out together which half!
Ahsan Ali
Team Digital Analytics at clicks digital
Web analytics: This is what you should know
What is meant by web analytics?
What are the advantages of a web analysis?
Why should you hire us as your web analytics agency?
HIGHLY ACCLAIMED
Several awards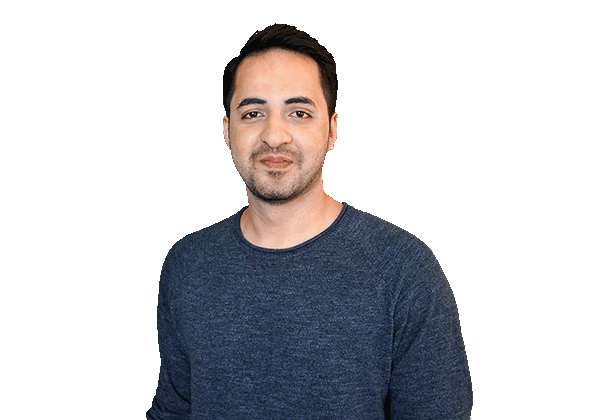 Get to know us now
Would you like to find out more about us, request an offer or a non-binding consultation?
Then please feel free to contact us – we will get back to you immediately!
Ahsan Ali, Team Digital Analytics