What do you do with the anonymous email addresses you collect on your website? How do you convert these leads into paying customers? With e-mail marketing, you can secure and speed up the process from entering the email address to completing the purchase.
Create a digital exchange between you and your target group to increase customer loyalty. Rely on automation and personalised content! You don't have any experience in what belongs in a newsletter, how it is structured and what you have to pay attention to so that your customers open it? Take advantage of the knowledge of our e-mail marketing experts, because we will show you how to create newsletters that meet the exact interests of your customers.
Enhance your customer loyalty with e-mail marketing!
This is how e-mail marketing with clicks works
How our experts can help you
Structured e-mail marketing with a concept
For successful e-mail marketing, the first thing you need is a concept that both you and we can work with in the long term. Depending on your industry and your topics, we will provide you with recommendations for the structure and content of your newsletter. In doing so, we provide you with a formal guideline as well as ideas for finding topics.
Professional management of your recipients
You want your newsletter to look professional and reach your target group reliably? That's why we set up the appropriate e-mail marketing software for you, which makes creating and sending e-mail marketing campaigns very easy. After being connected to your system, existing address data records are also imported without any problems. This means that in future you will be able to manage your recipients even more easily and segment them yourself according to their special characteristics.
Your newsletter with an individual design
Our goal is to create a design template for you that is tailored to your requirements and only needs to be adapted in terms of content in the future. For this purpose, we base our template creation on your corporate identity or your corporate design and then design an individual template on request. Of course, it is also possible to work with the templates provided by the e-mail software and adapt them perfectly to your requirements.
Newsletters that your target group will love
So that you don't have to worry about anything, we take care of the monthly creation and dispatch of a desired number of newsletters that encourage your readers to continue clicking. With our individual adaptation of the subject line and teaser, we address your target group in a specific manner and convince them of your content. As a result, you can count on a high opening rate.
Automatically react to events
You love it when everything happens automatically and without much effort? So do we! With our automation capabilities we can make this happen for you. Based on behaviour-based criteria of your target group, we set up and test the automatic sending of e-mails for you. This way, you can reach your customers immediately on occasions such as birthdays or registrations and thus enhance your loyalty.
Permanent control over your performances
Of course, you also want to know how successfully the last newsletter was received by your customers and whether it generated sales. You can find this out in our monthly reporting, where you can track the performance development of your newsletters using key figures and an overview. We also keep you up to date via regular communication.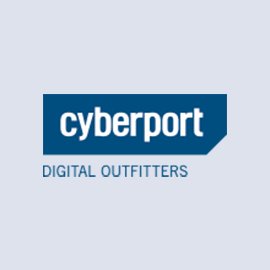 High-quality communication with high potential scope and wide acceptance is the basis for strong customer loyalty. Reliable, fast and uncomplicated, clicks supports us in creating e-mail newsletters for our B2B customers. With convincing wording as well as an appealing design and the generic layout optimised for various e-mail clients, we were able to take the dialogue with our customers to a whole new level.
Teresa-Marie Böhm
Team Leader Customer Management and New Business Areas, Cyberport GmbH
HIGHLY ACCLAIMED
Several awards
Everything you need to know about e-mail marketing
What is e-mail marketing?
Why is e-mail & newsletter marketing worthwhile?
Efficient e-mail marketing from clicks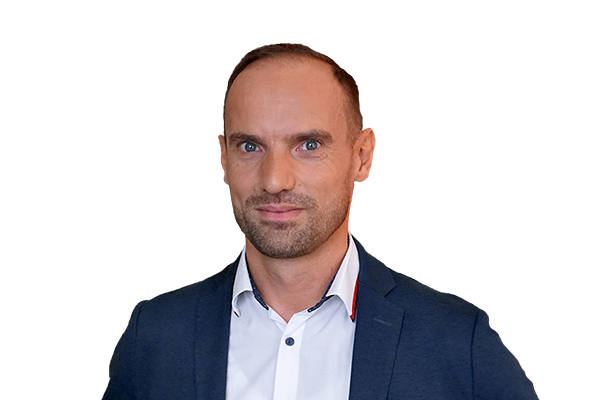 Get in touch with us now
Would you like to find out more about us, request an offer or a non-binding consultation?
Then please feel free to contact us – we will get back to you immediately!
Your Björn Frasiak and the entire clicks team