Are you wondering how you can revamp your corporate image and generate more scope? Not only do you have to be convincing as a company with your services or products, you should also cultivate your relationships with business partners, customers, investors and media representatives. We use PR to position you as an expert and thus ensure your company has a positive image. As a PR agency, we know the media landscape inside and out, talk to the right multipliers and place your information at exactly the right time to reach the public in a media-effective way.
Work with us to create media noise!
Our services as a PR agency
This is how we strengthen your corporate image
PR support
Even beyond your website, it is important to tell your story – offline as well as online. In our monthly PR support we take care of a strategy and develop a story together.  We define relevant multipliers as well as specific PR measures with which we create a background noise in the media. Let us help you increase your brand awareness and your scope!
Specialist articles
Do you do a good job or have expertise in a particular field? Let your target group know and use relevant media to present yourself and your company. Do you lack the time for in-depth technical articles? Then we are your partner! As a content marketing and PR agency, our editors research, create and write on almost any topic, whether in the B2B or B2C sector. Just ask us for references!
Case studies
The best proof of your competence are satisfied customers. It is even better when they have their say. Case studies are one way to present successful projects and their implementation. Our content marketing team will create detailed case studies for you and ensure that these references create trust with your future customers.
White paper
Expand your expert status and gain qualified leads: With a white paper, you can position yourself as an industry expert as well as a competent problem solver for your target group. As part of a PR or content strategy, white papers can be used to achieve, among other things, mentions in trade media, more website visitors and new leads. We take over all necessary steps of white paper creation from the conception to the final PDF file. And you simply concentrate on your daily business.
HIGHLY ACCLAIMED
Several awards
Case Studies
Success stories of our work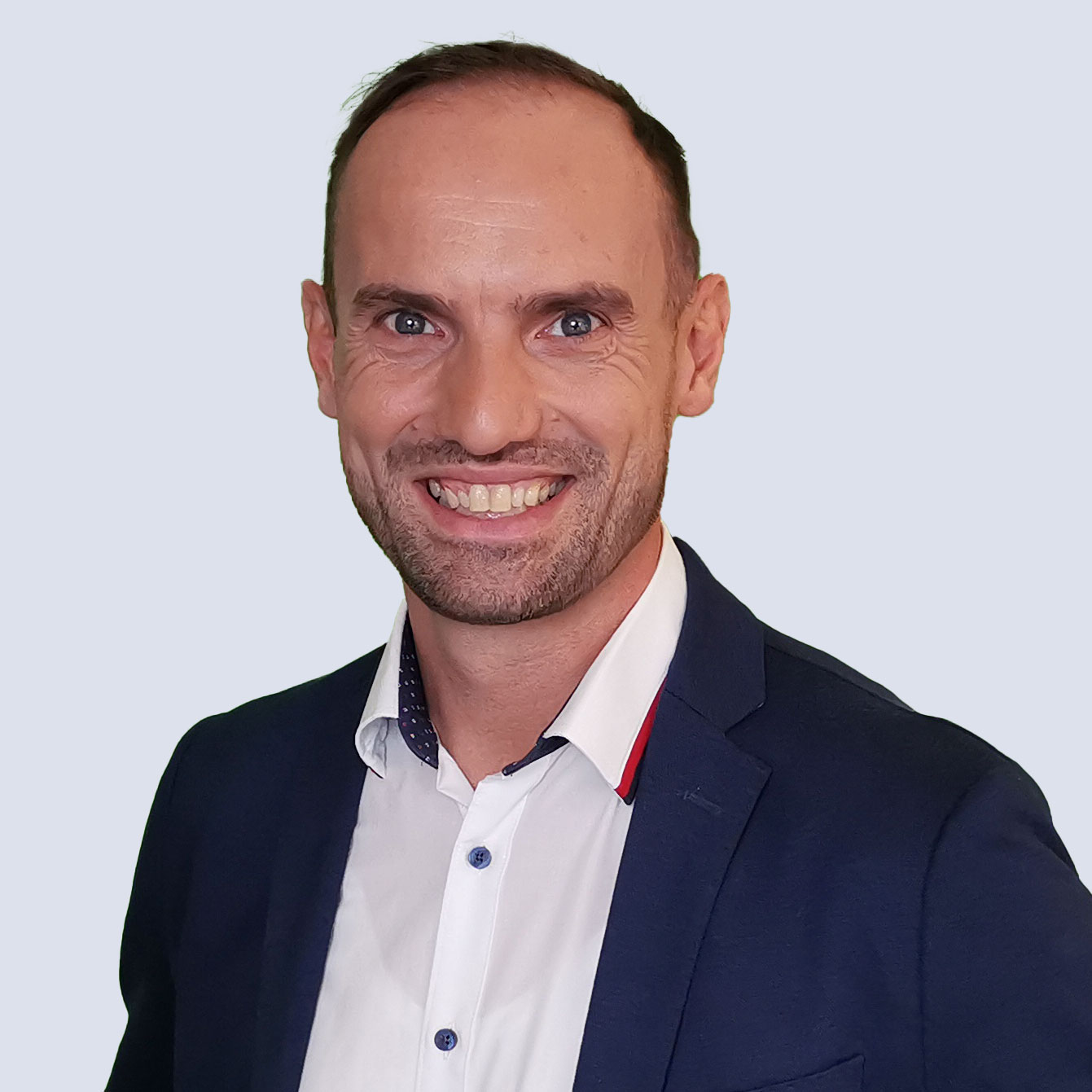 We rely on PR because we are convinced that every company has its own exciting story to tell. These have to be found and told to the right multipliers, whether that's a journalist, blogger or business partner.
Björn Frasiak
CEO at clicks digital
Everything you need to know about PR
Marketing and PR - what exactly is the difference?
What PR instruments are there?
Why should you hire a PR agency?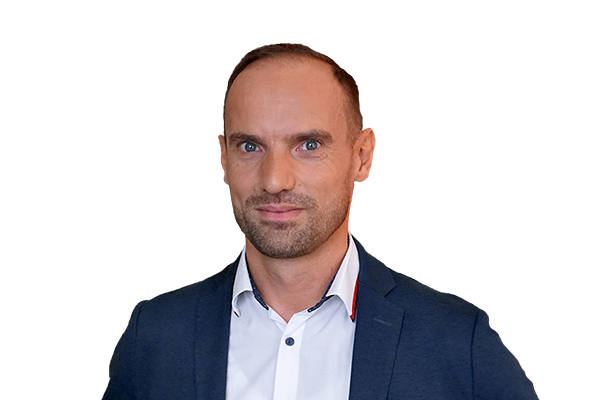 Get in touch with us now
Would you like to find out more about us, request an offer or a non-binding consultation?
Then please feel free to contact us – we will get back to you immediately!
Your Björn Frasiak and the entire clicks-Team