You create content such as blog posts or white papers but have no idea who they are actually aimed at? Do you like to use many distribution channels but don't feel that this brings you more and qualified leads? You also think your brand is not yet as well known in your target group as you would like it to be? Then you've come to the right place, because we have a plan: B2B or B2C – we develop a sustainable content marketing strategy for you, which brings structure to your content marketing and transforms interested parties into page visitors and paying leads in the future. Since that is what you are looking for, isn't it?
Let us help you bring planning & structure into your content marketing!
This is how content marketing strategy development works:
Do you want content that reaches your target group at the right time, via the right channel? With a content marketing strategy, we create a plan that allows you to create content in the future that will contribute to your company's success with customer-focused content. For example, you can strengthen your brand awareness and also your customer loyalty. Thanks to the pre-defined strategy, you know exactly when and where you need which content in which form, which also helps you to plan topics for your content marketing.
The two phases of content marketing strategy development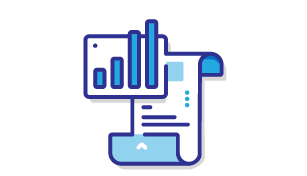 Phase 1
Definition of objectives
First we align the content marketing strategy with your business goals. Together we determine the direction of the content creation and the subsequent seeding. Appropriate KPIs are defined as goals, which allow you to easily check the success of the content marketing strategy.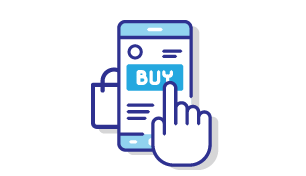 Phase 2
Persona Development
In order for you to know how to write your texts in the future, we take care to create individual personas for you. With this policy, target-group-specific content is no longer a dream, because you know how your users behave and what they are looking for. With a target group definition you reach your customers with your content exactly where they are.
What exactly is behind our services?
How our experts can help you
Workshop
Would you like to be directly involved in the strategy development? We would be happy to show you how we develop the perfect plan for your content marketing and define your personas together with you in an individual content workshop.
Analysis
You already have a content marketing strategy, but don't know if it is ideal? We analyse the success of your measures with the help of various tools, e.g. within the scope of a content audit, and show you unexploited potential.
Editorial plan
Upon request, you will receive an editorial plan in which we have already entered the first topics for you. This makes it possible to plan your content marketing measures and you will never run out of ideas.
Visibility
As a performance agency, we never lose sight of search engine optimisation when creating the content marketing strategy. We support you with various measures and thus improve the ranking and the visibility of your website too.
With these services your content marketing strategy will be even more successful
Content marketing support
Once a strategy has been developed, a good foundation has already been laid. Now it's time for the implementation, from theory to practice: this includes regular content creation, where you reach your target group with high-quality and exciting content. Are you facing the problem that you have neither time nor free capacity to fill the content marketing strategy with life? Then our complete support is the perfect solution.
We ensure that your content is created in a target-oriented manner using strategy development, content audit and topic planning, then distributed and, also that you can view the results at any time thanks to reports and success analyses.
Content marketing campaign
A content marketing strategy also includes well thought-out campaigns that are run regularly. A product announcement, or the opening of a new area of your web shop – exactly these occasions offer the potential for a unique campaign! However, since such a strategy requires time, we will gladly take over the planning and implementation of your individual content marketing campaign for you. Thanks to the previously created content marketing strategy, we know your business objectives as well as the target group very well, and know how reach them best.
We will be happy to support you in increasing your brand awareness and customer loyalty and in encouraging potential customers to buy.
HIGHLY ACCLAIMED
Several awards
Everything you need to know about content marketing strategy
Why do you need a content marketing strategy?
What is the difference between a content marketing strategy and a content strategy?
How do we help you as a content marketing agency to develop an effective strategy?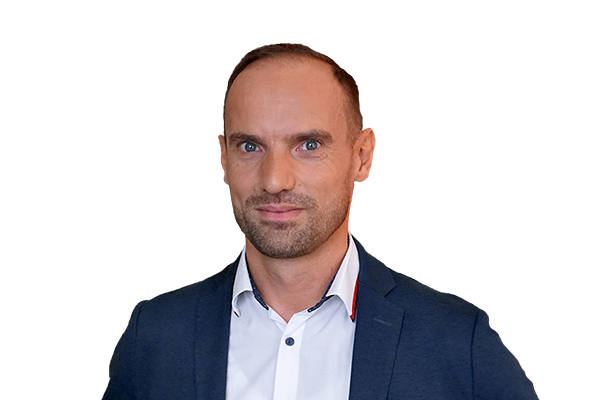 Get in touch with us now
Would you like to find out more about us, request an offer or a non-binding consultation?
Then please feel free to contact us – we will get back to you immediately!
Your Björn Frasiak and the entire clicks-Team