Like, share, buy – good social media marketing encourages users to interact with your content. How does this work? With close engagement on an equal level, creative postings and ideal campaigns that turn people into fans of your brand! With experience and creativity, we help you to achieve your goals on Facebook, Instagram, LinkedIn & Co. Let's discuss this.
Conquer the social networks!
Our services as a social media agency
What our experts can offer you
Concept & strategy development
Are you always unsure what you should actually post on your social profiles? Our experts take a look at your channels, those of your competitors and keep track of all the trends in the fast-moving social media world. The individual strategy that we create especially for you makes your work easier and pleases your users, who will find the exact postings that appeal to them.
Campaigns & customer acquisition
Do you know whether you can actually reach the users you want to address on Facebook, LinkedIn & Co.? Or are you missing your target group completely with your posts? We show you how to find new customers and retain your fans with the right campaigns and activities.
Support & content creation
You don't feel like thinking up new postings every day, answering comments and analysing if what you are doing is working? Then simply put the time-consuming work into our hands. We take care of your social media presence – you sit back and relax or take care of other tasks.
Community management
If you want your social media marketing to be successful, you have to be willing to invest time. For example, if a user does not receive a reply to a message, this will reflect negatively on your company. By taking over the community management, we interact with your social fans for you – even if a shitstorm is brewing.
Social analysis & monitoring
Likes, shares, fans, interaction, growth etc., etc. Every social media platform has its own key figures and analysis options. It is not easy to keep an overview on these. But maybe it is? As your social media agency, we will provide you with all the important figures at a glance and always have the development of your social media marketing in mind.
Social media workshop & consulting
Basics, strategy or a crash course – with our social media workshops we are at your side to advise you. Determine the topic focus yourself and use our knowledge and experience to advance yourself or your employees in social media marketing.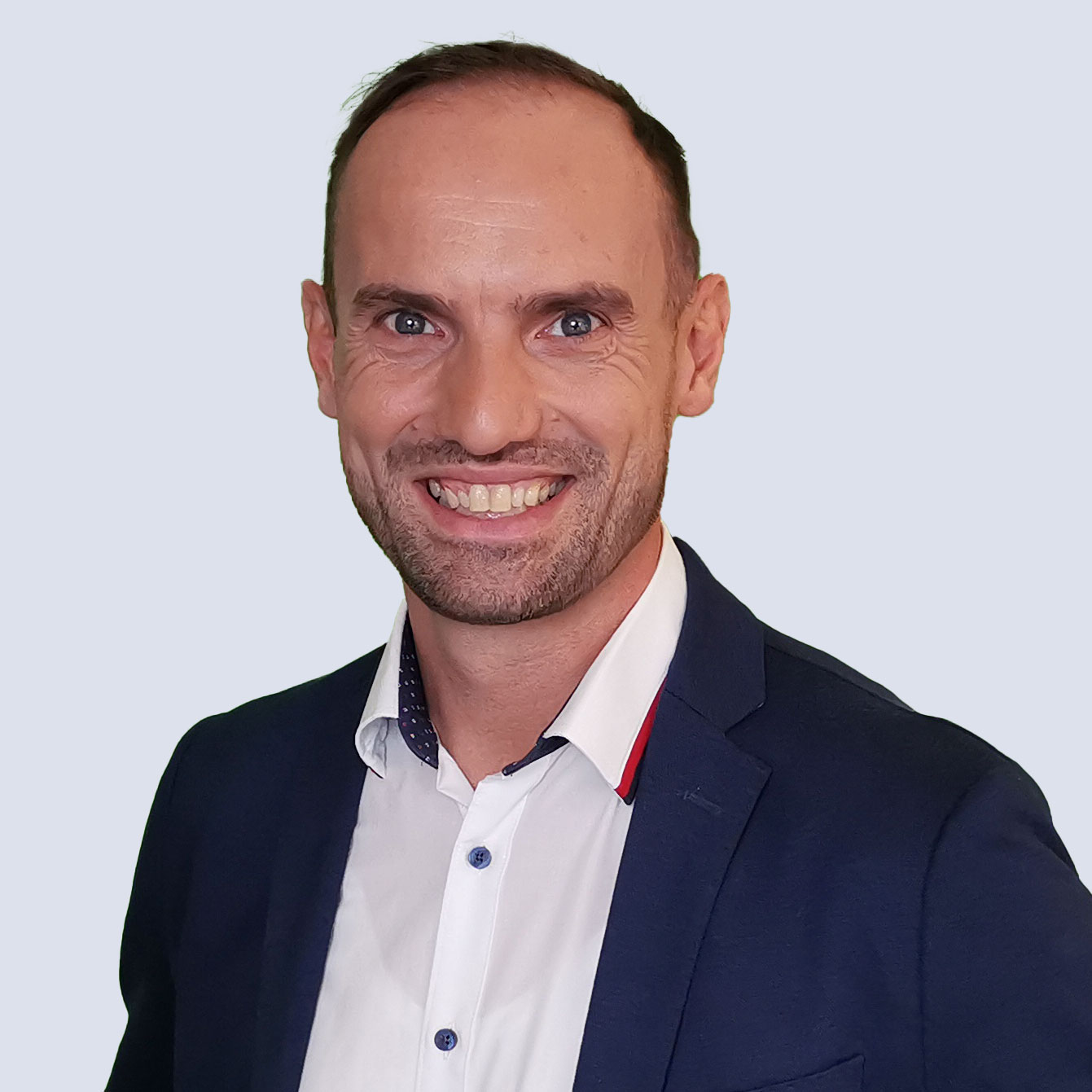 We are at home in the social networks and frequently observe companies missing out on potential here. There is hardly any other channel that is so well suited to entering into direct dialogue with existing or future customers. Use this - let's go social!
Björn Frasiak
CEO at clicks digital
HIGHLY ACCLAIMED
Several awards
What is social media marketing?
What is social media marketing?
Why is social media marketing so important?
What other advantages does social media marketing offer?
What are the benefits of a social media agency?
How does social media marketing work at clicks digital?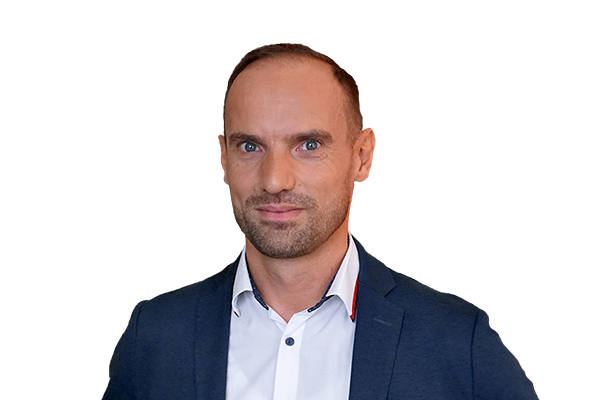 Get in touch with us now
Project inquiry
Would you like to find out more about us, request an offer or a non-binding consultation?
Then please feel free to contact us – we will get back to you immediately!
Your Björn Frasiak and the entire clicks team