Users inform themselves on your website but don't become leads? Online shoppers regularly fill your shopping cart but then don't actually buy? We can change that! With our targeted remarketing solutions, you get potential customers back on board and lead them to a successful conclusion.
Get more conversions now with remarketing!
Our services as a remarketing agency
Can remarketing help you achieve your goals? We'll find out for you!
Address site visitors on different channels
Our SEA experts will create the appropriate remarketing lists for you so that you can target users with a special product interest or visitors in a special topic category in a targeted manner. With the help of these lists, you can address your customers in the Display Network, on YouTube, Gmail or even in the Google search.
Remain in customers' memory with targeted ads
You want to get your site visitors back and encourage them to buy? We set up banners for you in the Google Display Network or create appealing advertisements that automatically display the products your target group is interested in.
Start a successful remarketing campaign
Instead of individual services you would rather have a complete package? Let's go! Start your remarketing success with Google Ads with our remarketing agency! We take care of the creation, channel selection, setup, monitoring and success control of your campaign.
HIGHLY ACCLAIMED
Several awards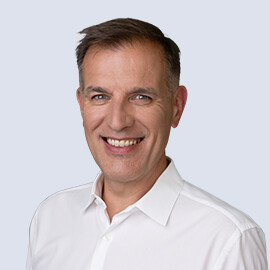 If you want to reach customers who have already shown interest in your product or company, remarketing campaigns should not be missing in your advertising repertoire! Purchase decision processes often take longer than just one contact, so it is worthwhile remaining present with potential customers via ads.
Herbert Buchhorn
CEO at clicks digital
Everything you need to know about remarketing
How does remarketing work?
Why is remarketing worthwhile?
What is the difference between dynamic and static remarketing?
How can our remarketing agency support you?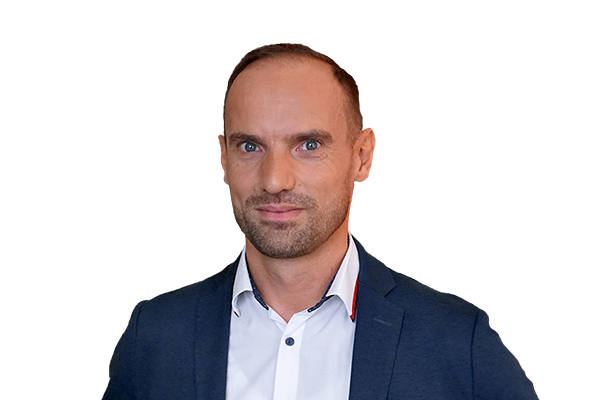 Get in touch with us now
Would you like to find out more about us, request an offer or a non-binding consultation?
Then please feel free to contact us – we will get back to you immediately!
Your Björn Frasiak and the entire clicks team