Does your IT department need so much time for the installation of new tracking and tools that in the end you no longer know how you actually wanted the data to be? How quickly can you measure the data you need? Simplify your tracking processes! With Google Tag Manager you can manage your tracking codes, reduce the burden on IT and integrate tracking tools such as Facebook pixels or A/B tests in no time at all.
Get a better overview of the complete tracking concept within Tag Manager!
Our services for you in dealing with Google Tag Manager
Track your website independently from your IT department!
Our 13 years of experience in online marketing shows again and again: If you want to be successful with your digital business, you have to be able to understand the behaviour of customers on the website or in the online shop. Google Tag Manager helps you to collect all the information from web analytics you need in one place to make the best decisions for your business.
Tracking implementation
Our experts will implement a simple implementation or an enhanced e-commerce tracking concept according to your specifications, allowing you to take a close look at user behaviour on your website. We would also be happy to support you in repairing an existing tracking system.
Seminar
We will show your employees the possibilities of Google Tag Manager, with which you can configure most tracking on your website in no time at all, largely independent of the IT department. The contents of the training show the advantages and functionality of Tag Manager. Our experts provide an introduction to tags, triggers and variables as well as DataLayer and teach technical basics such as creating page view tracking, click tracking and scroll tracking, as well as advanced methods.
Consulting
Our Tag Manager experts will review your analytics setup with you and make specific recommendations tailored to your business. Discuss the possibilities with us in a Google Analytics consultation!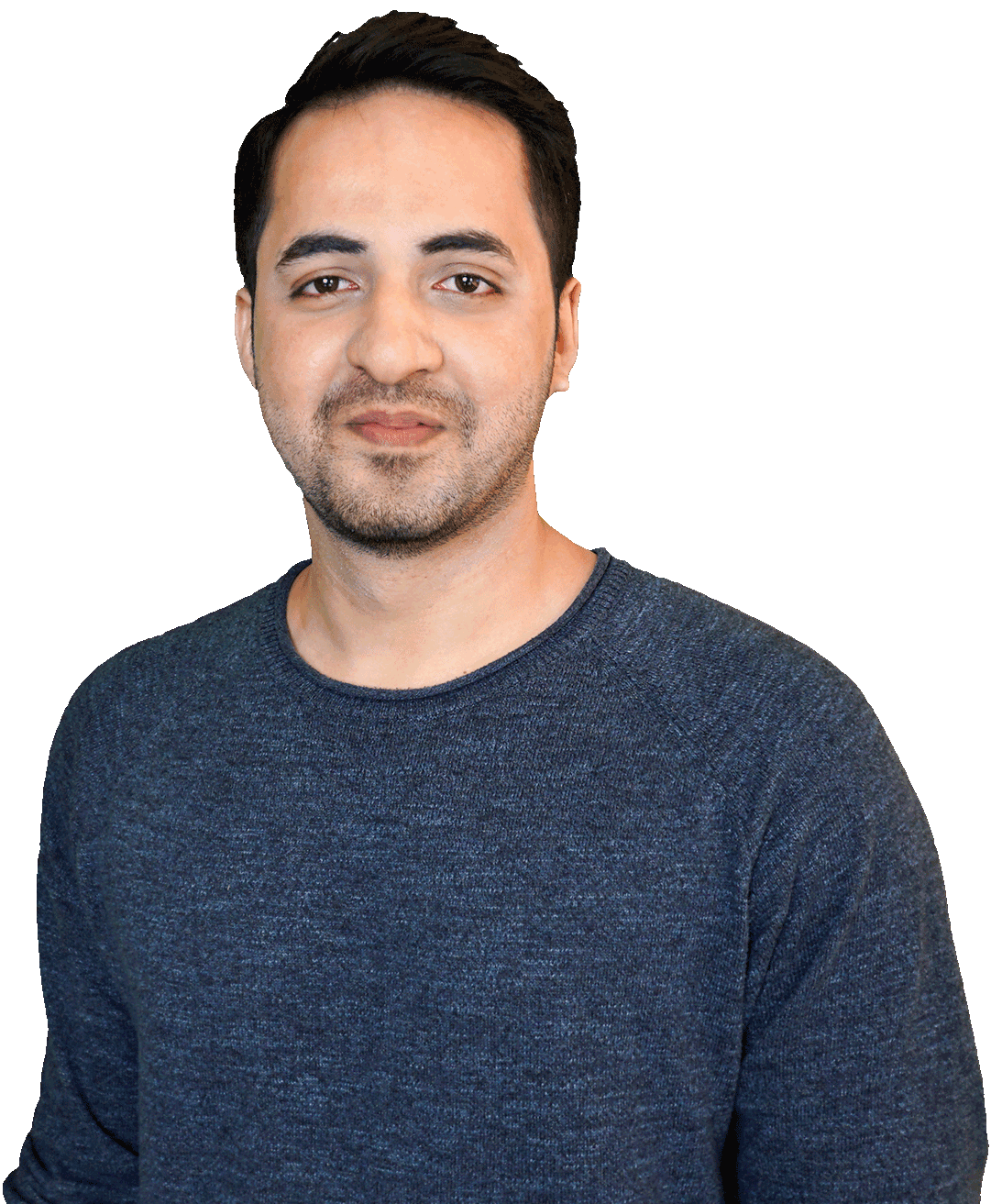 With Google Tag Manager, marketers can build, control and manage their own tracking and scripts. This makes your marketing technology much faster, more accurate and more flexible!
Ahsan Ali
Team Digital Analytics at clicks digital
HIGHLY ACCLAIMED
Several awards
What you should know about Google Tag Manager
What is the Google Tag Manager?
What are the benefits of Google Tag Manager?
What is the Data Layer in Google Tag Manager?
Which browser should be used for the Google Tag Manager?
When do businesses not need Google Tag Manager?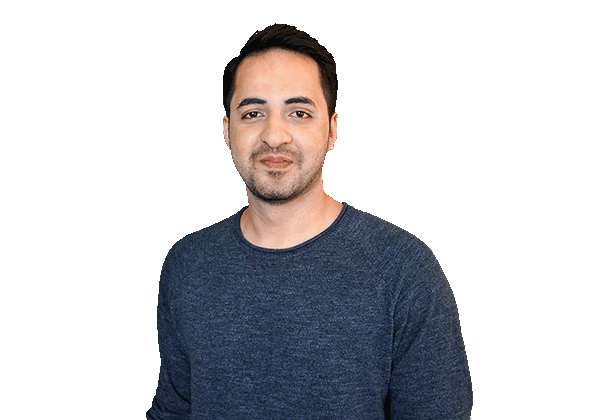 Let us talk about your tracking!
You would like to set up a tracking in Google Tag Manager, get advice on the Data Studio or request an offer for an individual tracking concept? Then you're welcome to contact me – I will get back to you as soon as possible.
Ahsan Ali, Team Digital Analytics