Centralise your business processes by creating a common storage system with PIM and DAM. Make your processes more efficient and ensure the consistency of your product information. Optimise workflows and create free space for your important day-to-day business operations. With more than 17 years of experience, you benefit from our know-how in the implementation of successful e-commerce projects.
Remain flexible with us!
Get started now with PIM/DAM!
How can we support you with PIM/DAM?
The appealing presentation of a large number of products requires a high level of care. PIM and DAM allow you to easily automate your presentation. This saves you time and money.
Strategy development
We analyse the process in your existing system and develop a strategy for successful PIM/DAM integration based on your requirements and wishes.
Creation of open APIs
We create open APIs for you to combine PIM and DAM. Your product managers can work in the PIM system as usual and, at the same time, benefit from all the advantages of DAM.
Automation of fixed work processes
We automate fixed work processes and release time contingents. Product information is displayed reliably and with high performance even with large amounts of data. All desired contents are available in the shop within a very short space of time.
Comprehensive advice
Do you still have questions about PIM and DAM? We will be happy to answer them in a personal conversation. In addition, we will train your staff in workshops and seminars.
Our process for PIM and DAM integration
From design and technical implementation to support for DAM and PIM, clicks is your reliable partner.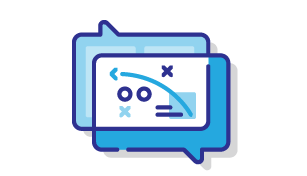 Step 1
Concept
In the first step, we work with you to create a concept to implement PI and DA management in accordance with your ideas. We will analyse your requirements and create the planning steps for the integration.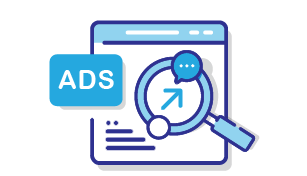 Step 2
Implementation
The second step is the installation of PIM and DAM, which are individually tailored to your needs. The custom-fit setup of the admin interface will later allow you to use the system flexibly and efficiently.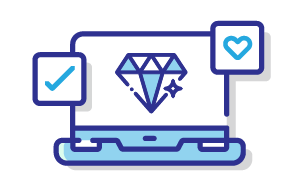 Step 3
Further development
In the last step, we check and correct potential sources of error. The system is finalised. We are happy to support you after implementation with internal training and education.
HIGHLY ACCLAIMED
Several awards
More of clicks' services
Magento SAP interface creation
Magento and SAP do not get along? Then rely on our individually programmed SAP Connector. It connects your merchandise management system with your Magento shop. This allows you to keep customer, product and order data up-to-date and increase your company's efficiency.
Performance marketing
We use KPIs to measure your performance and ensure an ideal online marketing strategy with guidelines for your budget, target and target group. By integrating SEO and SEA measures, your website will always perform well.
Data feed optimisation
A clean product data or shop feed is the basic prerequisite for selling your products worldwide via the numerous online channels. On Google Shopping, Amazon, eBay or other platforms – the quality of the product data determines success or failure. clicks optimises your data feed for you!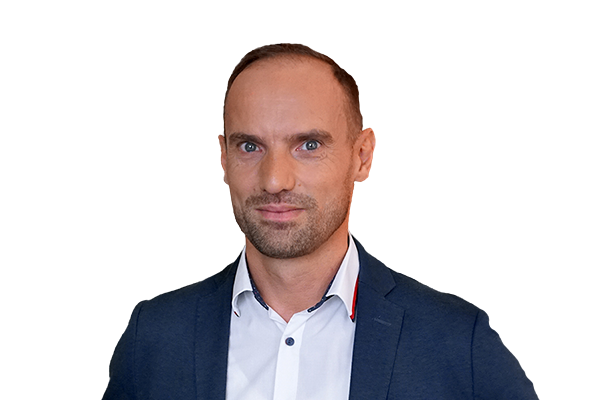 Get in touch with us now
Would you like to find out more about us, request an offer or a non-binding consultation?
Then please feel free to contact us – we will get back to you immediately!
Björn Frasiak, Digital Strategist clicks digital GmbH