Every day more than five billion search queries are launched on Google alone. You wonder how your search engine advertising can attract attention? As an experienced and international SEA agency, we place your ads and campaigns in such a way that your messages appear in the right place at the right time for your target group. No matter on which platform: Google, Bing, Yandex & Co – what are you waiting for!
Let's get the most out of your SEA ads!
Our services as a SEA agency
Reach more customers, clicks and purchases with us using search engine advertising
Support from the first SEA step
You want to start advertising on search engines like Google and Bing, but don't know how? We support you with the first steps: the tailor-made SEA strategy development, the right campaigns and the right keywords for your target group. With your personal contact at your side, you will quickly see the first SEA successes!
Better performance for your SEA campaigns
High click prices, few conversions, poor performance – search engine advertising can be frustrating if the results do not fit. Let us optimise your ads and campaigns. Because more customers and sales for your company are the results you – and we – want to see!
The classic: Google Ads with clicks digital
Google is the most used search engine almost everywhere in the world. So your products and services should not be missing! Our internationally experienced experts know how to make your Google Ads (formerly AdWords) successful. With the help of clicks digital, you can use the world's strongest advertising platform for your goals!
Reach a different audience with Bing Ads
Besides Google, Bing is one of the leading search engines in the world. It is particularly popular in the English-speaking world and in B2B sectors. So, in some areas it is quite profitable to rely on Bing Ads. With our experience and know-how we offer the solution for well thought-out and successful Bing Ads campaigns!
Conquer the Russian market with Yandex Ads
Different countries, different customs! With search engine advertising, regional particularities must be taken into account. For example, the search engine Yandex is one of the leaders in Russia. Do you want to reach new customers there? Then Yandex Ads is the right choice and clicks digital as your international advertising agency is the right partner for the optimal campaign design!
Our SEA experts are at your side
You would like to adjust bids, write advertising texts and control campaigns yourself, but still have a question or two? Simply use the knowledge of our experienced and certified SEA managers, who will assist you with SEA consulting – exactly when you need support!
Clarify all outstanding SEA questions in a workshop
Search engine advertising is constantly evolving. Innovative strategies promise more success, new ad formats are developed and other standards are set. Keeping up to date is time-consuming – but we do exactly that, every day! In an SEA workshop we are happy to pass on our knowledge, our experience and the odd insider tip to you, so that you can look forward to your long-term SEA success!
Comprehensive support from absolute experts
Search engine advertising is so much more than text ads on Google, Bing & Co. Google Shopping Ads, Remarketing campaigns or display announcements belong to the broad field of the search advertising too! Those terms don't mean anything to you? No problem, that is what we are here for!
Highly acclaimed
Several awards

Every search engine has its own special requirements for search advertising. We look forward to placing your project on Google, Bing & Co. with the greatest success.
Stephanie Pichler
Teamlead PPC at clicks digital
Everything you need to know about search engine advertising
How does Search advertising work?
Why should companies use search engine advertising?
What makes SEA at clicks digital so special?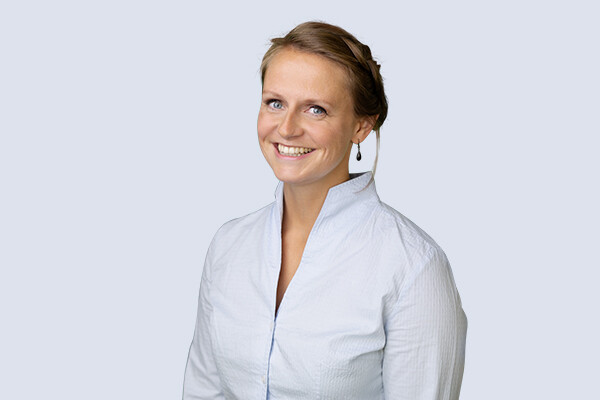 Get in touch with us now
Would you like to find out more about us, request an offer or a non-binding consultation?
Then please feel free to contact us – we will get back to you immediately!
Stephanie Pichler, Teamlead PPC